Yumi C.A.R.E.S Gala: Saturday, September 23, 2023
Yumi C.A.R.E.S. Gala
LIVE!
Hotel Grand Ballroom
7002 Arundel Mills Circle
Hanover, MD 21076
Check-in: Please identify your last name.
Reception: 6:30PM-7:45PM
Dinner: 8:00PM-10:30PM
Cocktail Chic
Silent and Live Auctions - Checks and Credit Cards Accepted
Questions, Dietary Restrictions to info@yumicares.org
Parking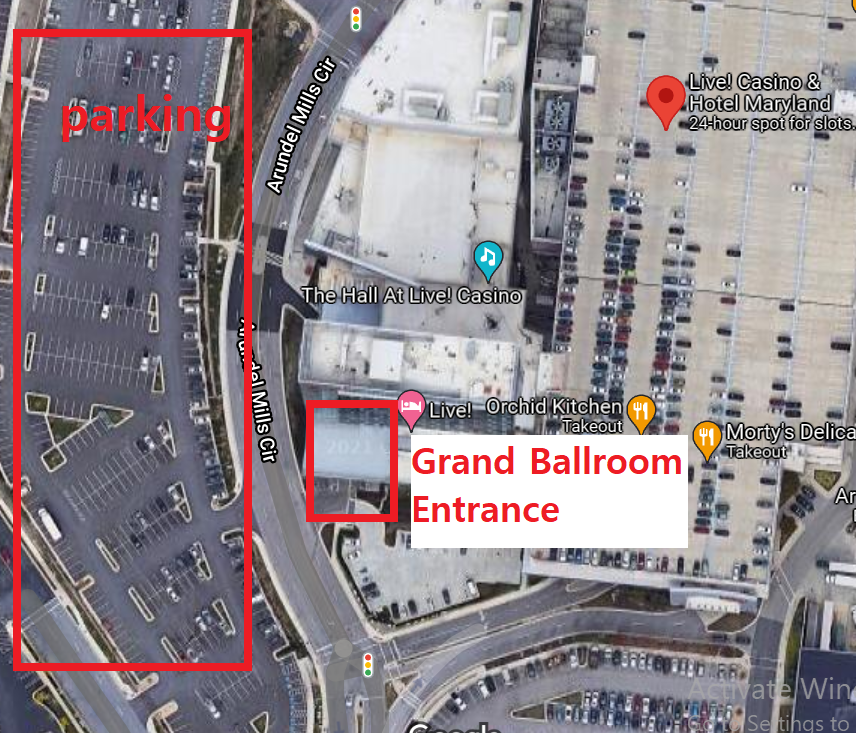 Please let us, once again express our appreciation for any and all forms of support for Yumi C.A.R.E.S. Thank you for being a part of our community. We wish you and your family health, safety, and happiness and want you to know that together, we can overcome all things.
Thank you,
Yumi C.A.R.E.S. Foundation
About Yumi CARES
First Lady Yumi Hogan met many cancer patients of all ages at Maryland hospitals during Governor Larry Hogan's own treatment for non-Hodgkin's Lymphoma. Mrs. Hogan befriended many of the pediatric patients and their families while the children received care. It was in these memorable and poignant interactions that Mrs. Hogan was first introduced to the positive effects of art as a therapeutic activity for child patients, and in many cases, for their family members to better cope with the emotional stress and trauma often brought on by a cancer diagnoses.